07-17-28 Update: Shawn Henry serves as a consultant to NBC News.
Continuing  Dangerous Pseudo-Science in Cyber Security, just published in WUWT. All major news organizations except for Breitbart and CNBC run ads by CrowdStrike, the Mueller-linked cyber-security firm that has incorrectly attributed the 2016 DNC leaks to the Russian government.  
In 2012-2016, CrowdStrike became famous for its audacious and unsupported attributions of computer network breaches and data leaks to foreign state actors. CrowdStrike incorrectly attributed the 2016 DNC data leaks to Russia, and possibly participated in destroying actual evidence of the outside intrusion or internal leak. Later investigations and assessments relied entirely on the data, which was provided by CrowdStrike. CrowdStrike reported enormous 467% in subscriptions growth following that famous but wrong attribution.  CrowdStrike's co-founder and President of CrowdStrike Services & CSO Shawn Henry was the executive assistant director to Robert Mueller in 2010-2012, and Mueller's appointee. CrowdStrike's general counsel and chief risk officer Steven Chabinsky was the deputy assistant director of the FBI cyber division under Robert Mueller. CrowdStrike is a fraud and all of its customers, including government agencies and contractors, and are potentially exposed to cyber intrusions and data leaks.
As of today, July 15 2018, the list of news organizations being paid by CrowdStrike are The New York Times, Washington Post, Reuters, Associated Press, CNN, MSNBC, NBC News, CBS News, ABC News, and Fox News.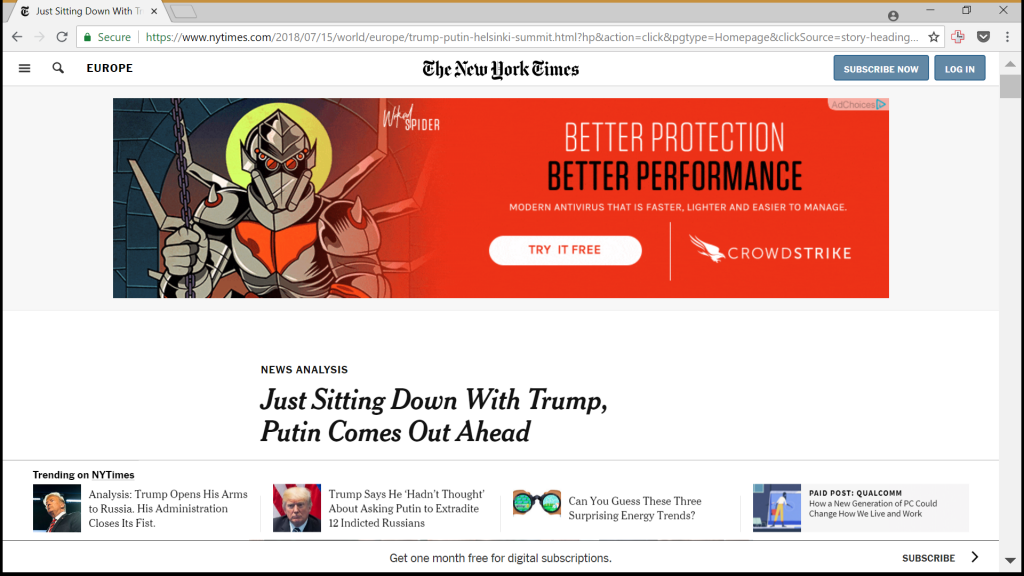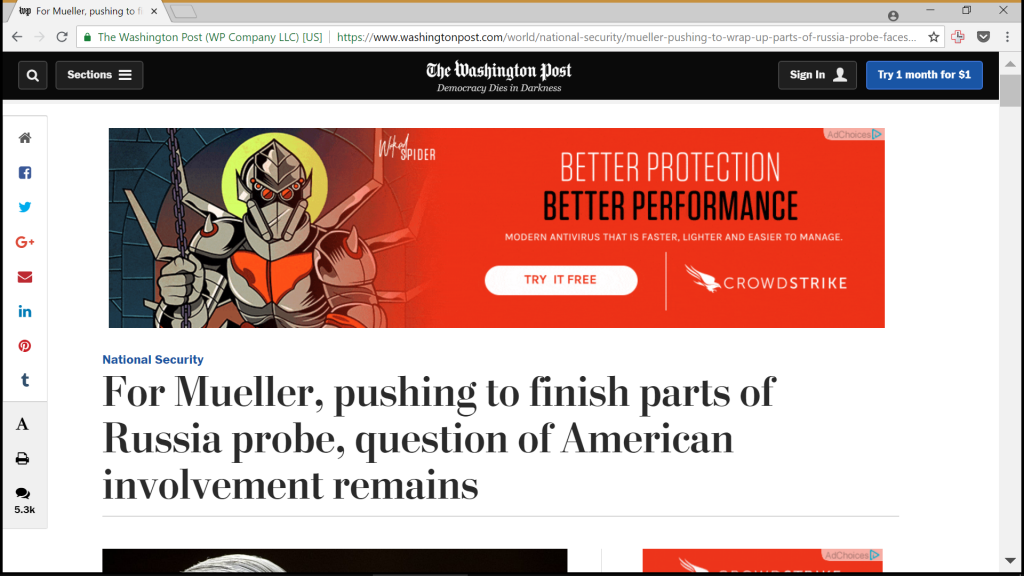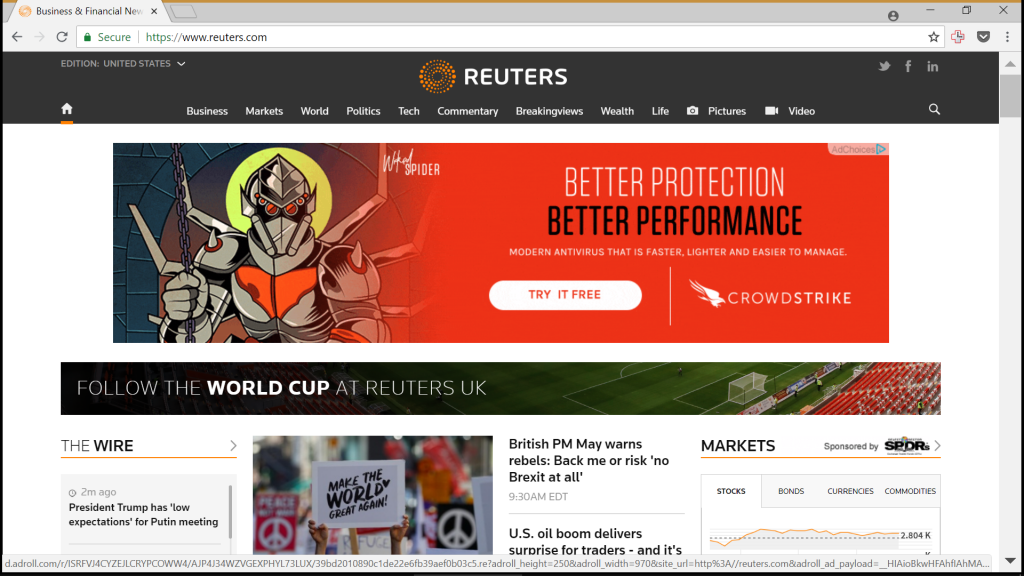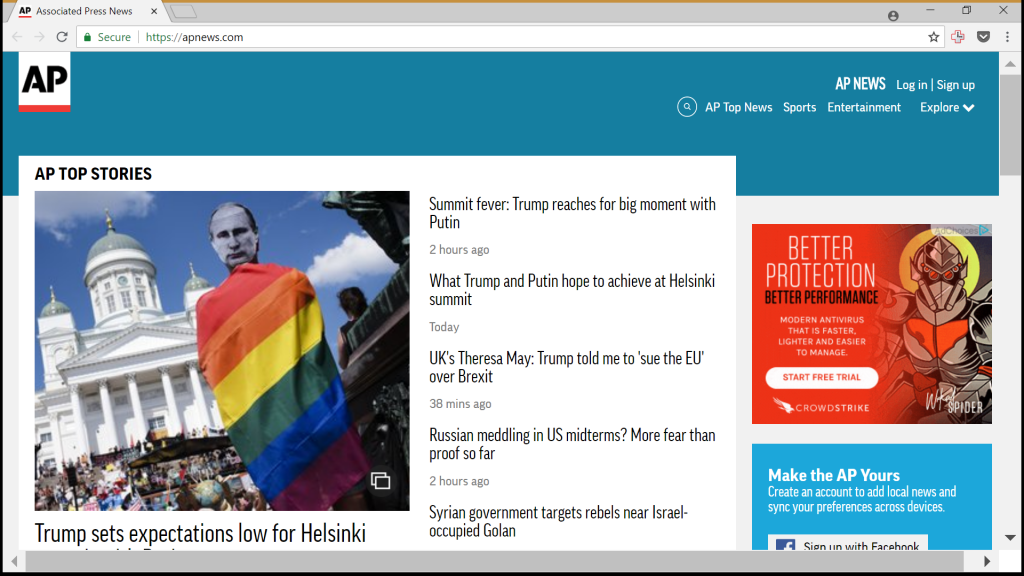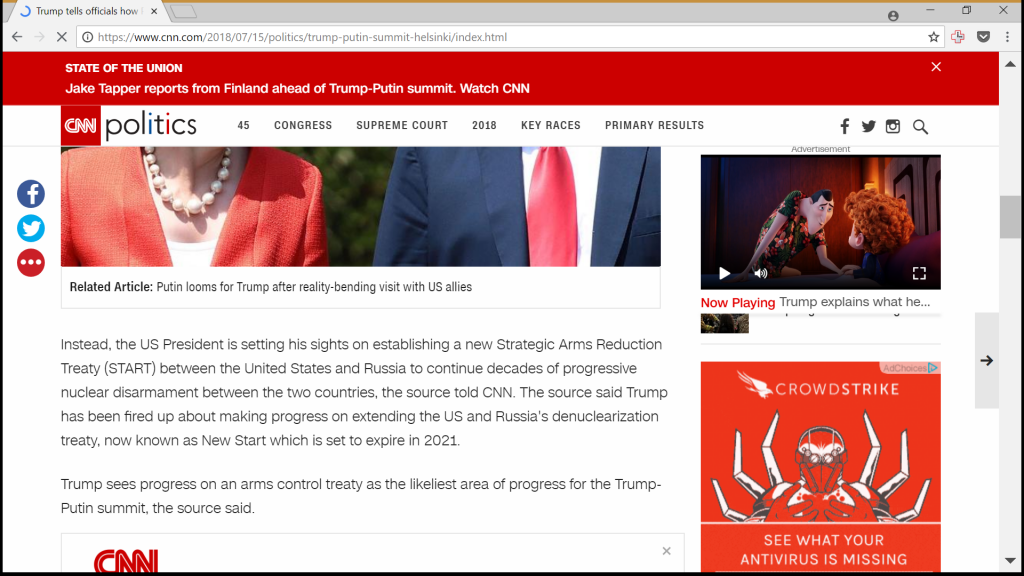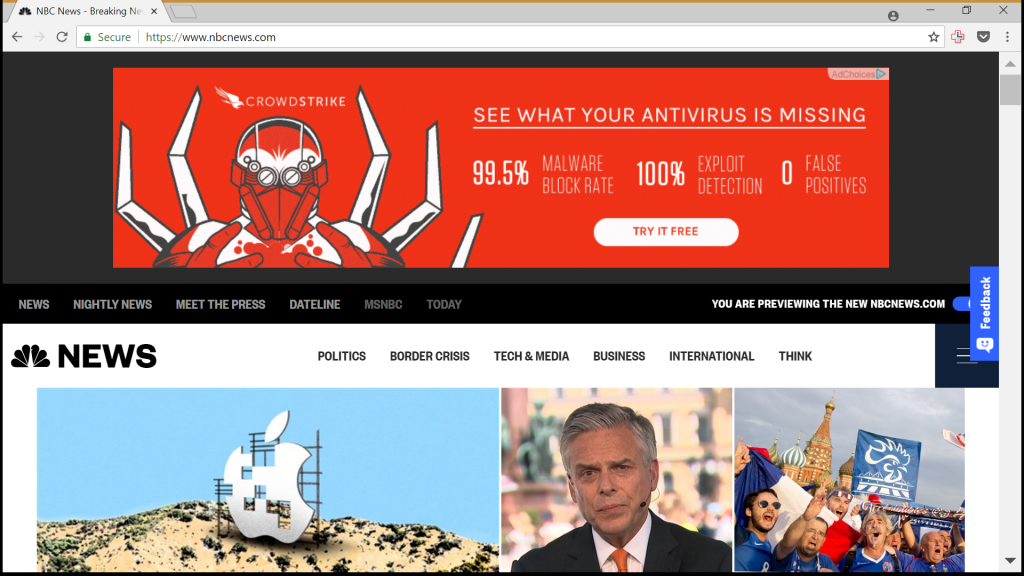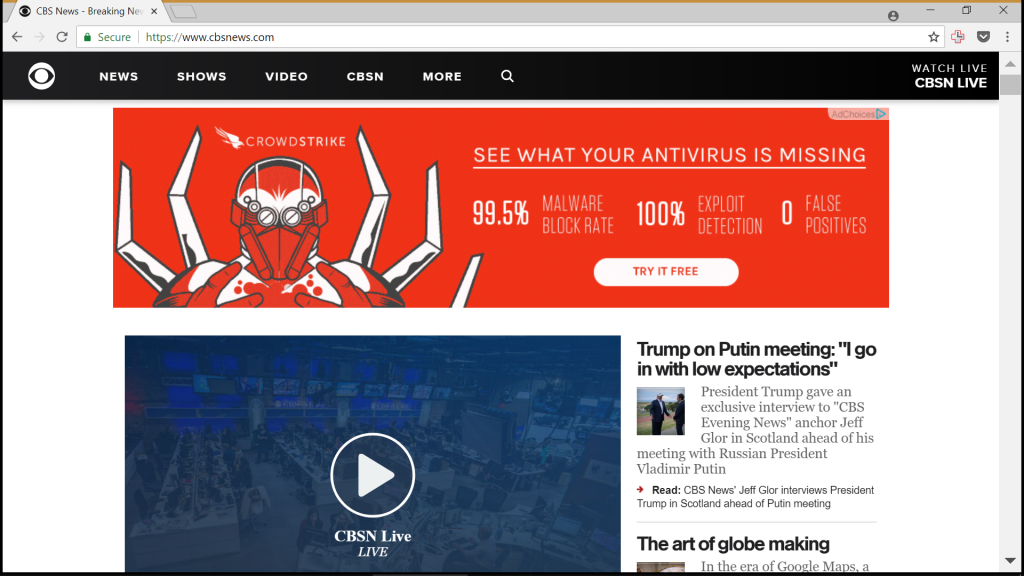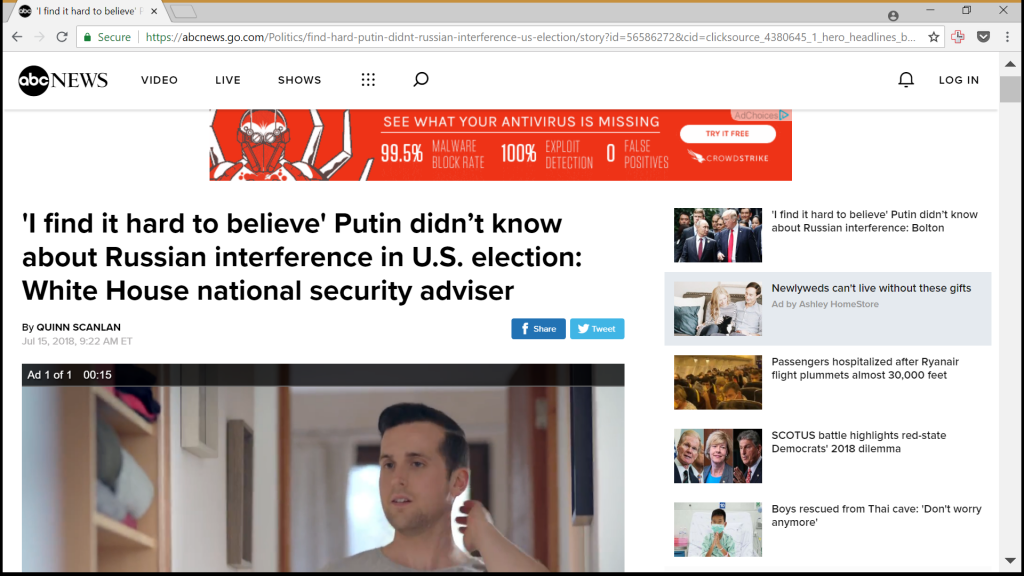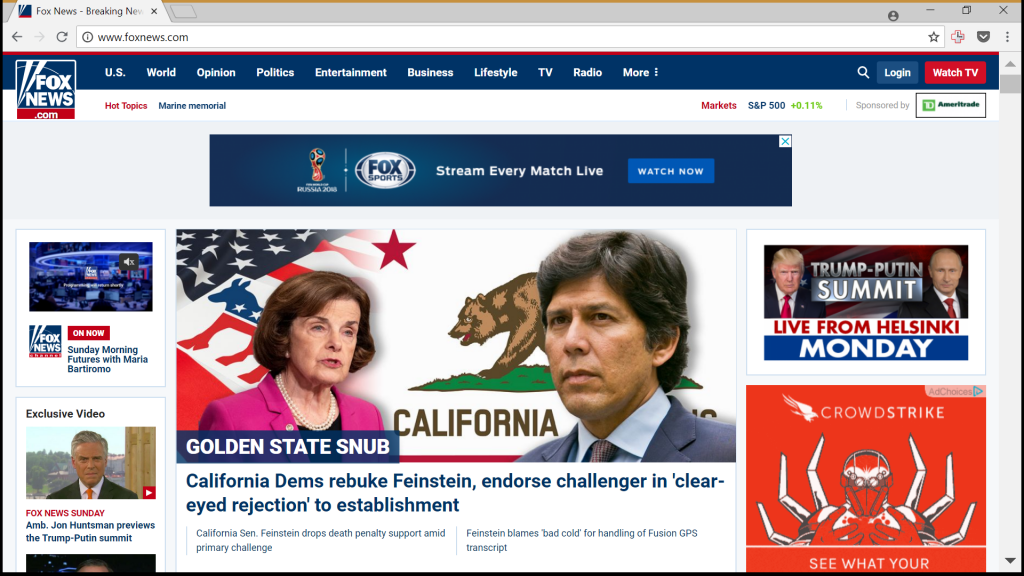 Screenshots were taken from the live websites at around 9am in Austin, TX, on a browser keeping a history (including cookies) of recent searches for CrowdStrike and related data.