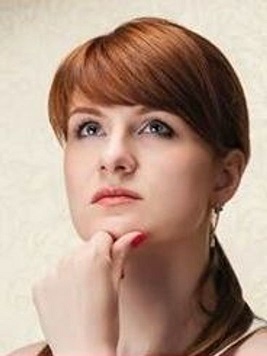 Maria Butina is totally innocent.
There was no Russian interference in the 2016 election (see the Summary of the Russian Interference Hoax and the DNC leaks related materials on my website) except for RT propaganda aiding Democrats.
Butina has been prosecuted by Obama holdovers and accused of spying without any evidence, only because she met Trump once or twice and shares the views of the National Rifle Association (NRA). She has been in prison since July, and pleaded guilty under duress. 
The notorious Obama's rubber stump judge Tanya Chutkan has denied her bail and even house arrest. Judge Chutkan has been appointed to the bench under extremely suspicious circumstances (see "Imran Awan's Chief Sympathizer: The Judge Who Keeps Catching the Big Cases"). Butina pleaded guilty to a conspiracy to become a political agent of a foreign government under duress. Her detention conditions were probably equivalent to torture.
The prosecution intends to suborn from her a perjury against Trump, as was done with Paul Manafort and Michael Cohen. Also, this persecution is part of the campaign against NRA, the largest conservative organization in the nation. The pattern is too familiar. The left has been destroying or smothering conservative organizations one by one—Marshall Institute, ALEC, Breitbart, Infowars, and so on—while the rest was watching in silence.
Maria Butina is a guest and friend of this country.  The real spies are Democratic officials. For more than a month in May-June 2016, the DNC allowed hackers to access and exfiltrate data from the DNC network, probably comprising personal data of most US citizens, including military personnel, and highly classified materials. The DNC thought it was giving this information to the Russian intelligence! On June 10 the DNC destroyed the evidence and sicced FBI on the Trump campaign.
We stand with Maria Butina!